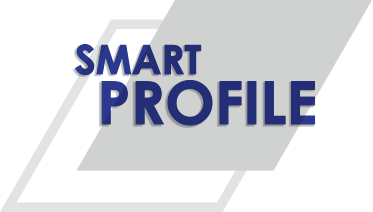 Smart Manufacturing Co.,Ltd. was established in 2001 by conducting the business
of machining, milling, grinding, drilling, tapping, threading and upsetting.
Company's products categorized into 6 types:
1. Automotive parts
2. Motorcycle parts
3. Agricultural machinery parts
4. Heavy industry machinery parts
5. Low/High voltage electrical parts
6. Fastener
With skilled production team and well-designed quality control system, we are
committed to offering fast (and on time) delivery to best serve our customer's needs.
Smart Manufacturing Co.,Ltd. conducts the business in accordance with ISO9001:2015 standard, certified by URS (institute). With our experience in business
for two decades, together with readiness in every aspect; you can be certain that
"Smart Manufacturing" is the right partner that will best served the needs of your
business (with the most efficient manner).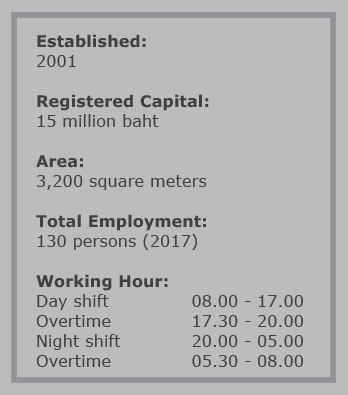 Copyright © www.smartmanufacturing.co.th All Rights Reserved 2017